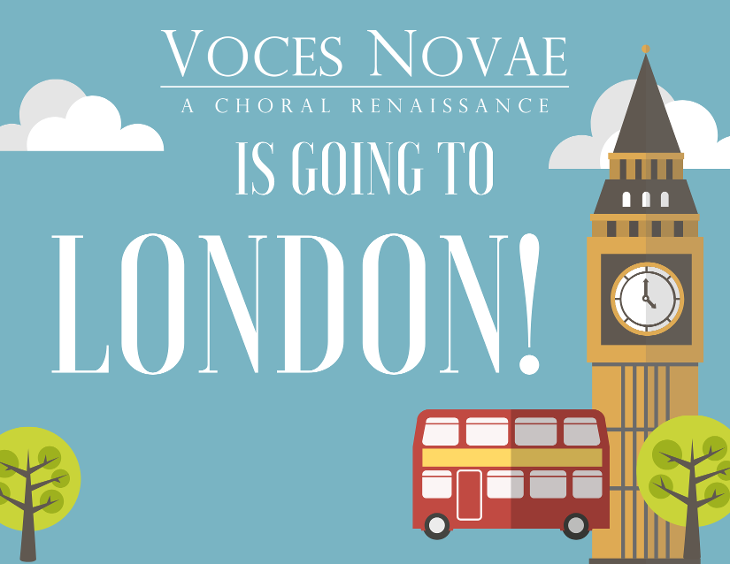 The composer of Illuminare, Elaine Hagenberg, has been watching and promoting her new work. With her kind attention, VN has received an invitation to go to London, England in June of 2023 to help premiere the piece in the UK. We are excited and humbled by this opportunity and are grateful to those who would help us on this journey!
A special donation link has been setup here:
Thank you for considering helping us with this once is a lifetime opportunity!
© 2022 Voces Novae. All Rights Reserved.